Watch Winder Specifications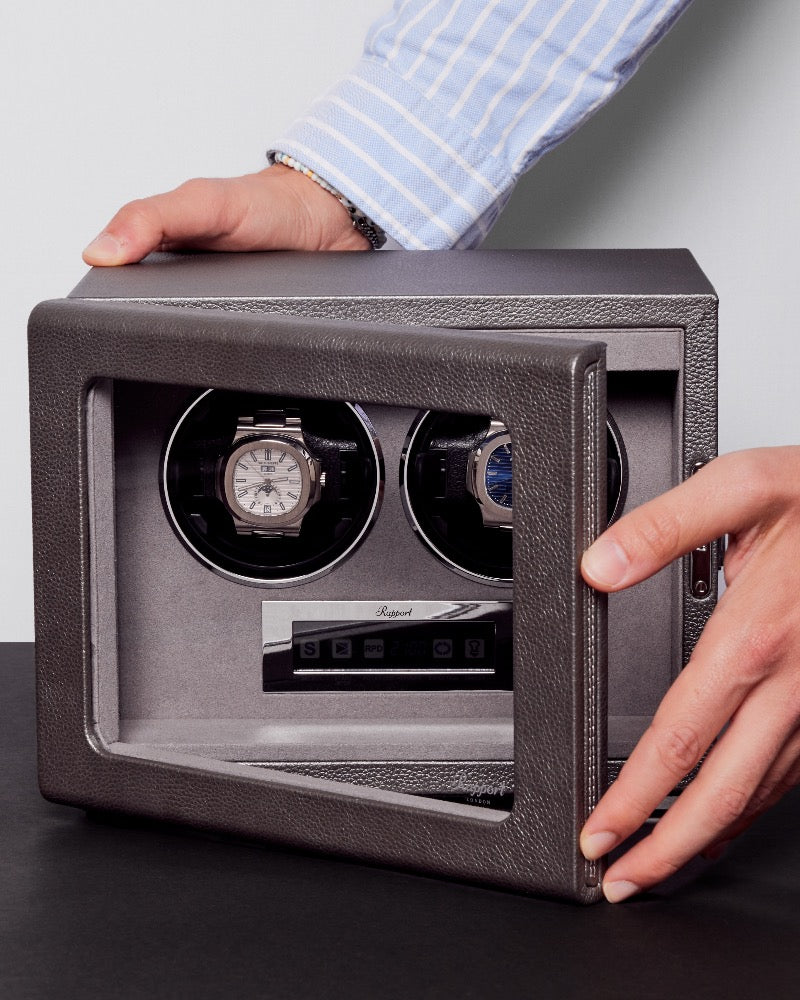 Provide the optimal care for your timepiece
Find out how many turns per day your watch needs. Click the brand below to see the watch model and turning instructions.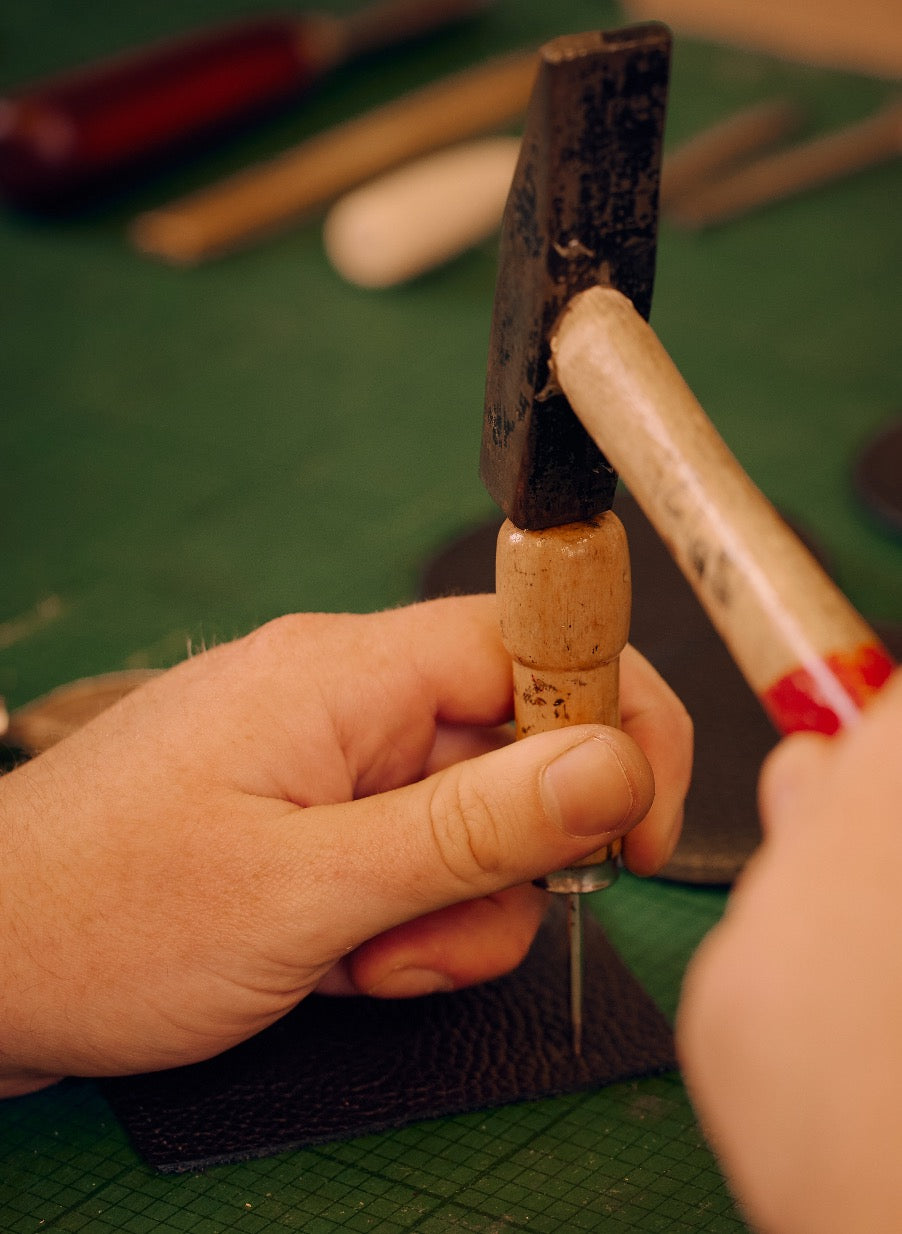 The Design
At Rapport, we create our products with you in mind. Our products are a celebration of high quality and excellent craftsmanship.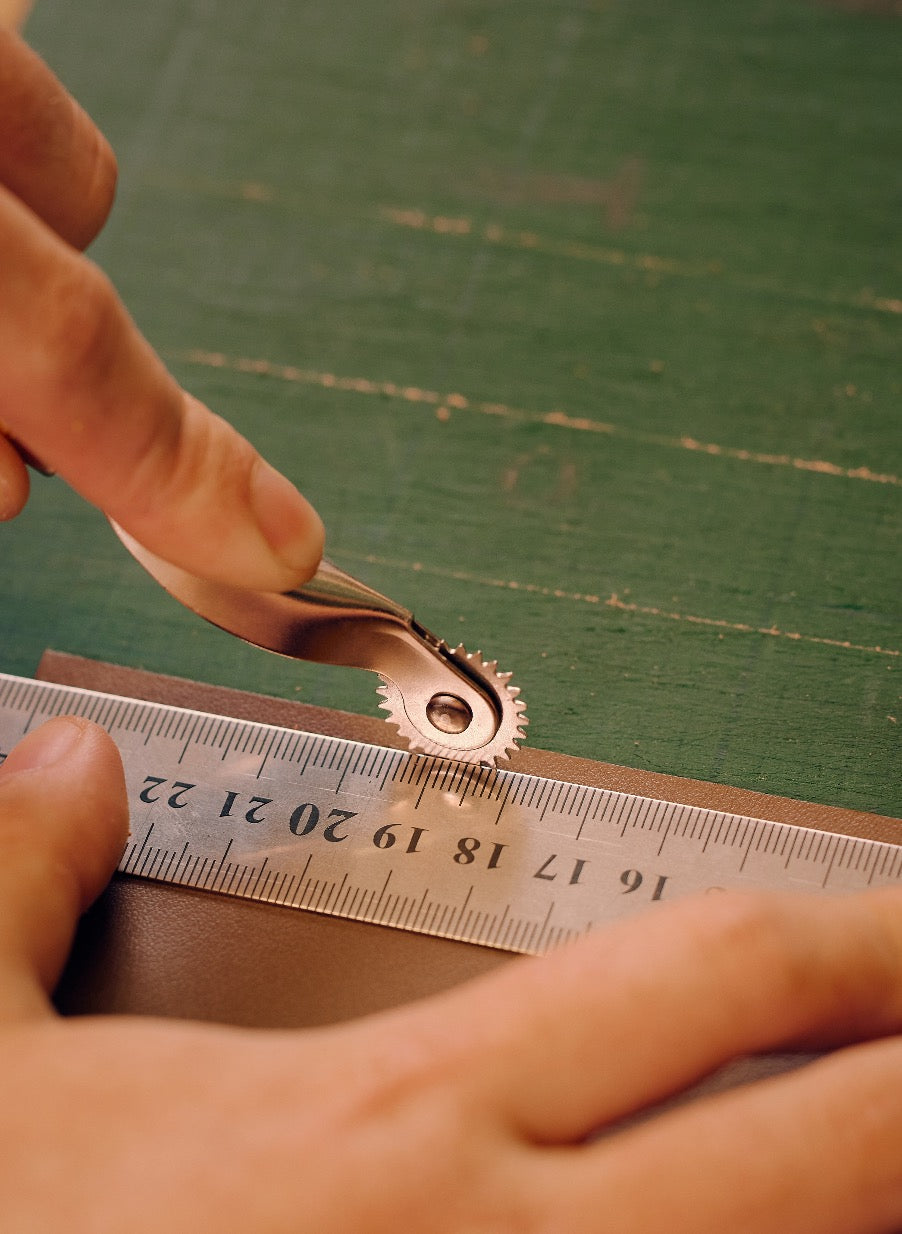 The material
We are constantly sourcing the highest quality materials, ensuring we use genuine ethically sourced leathers.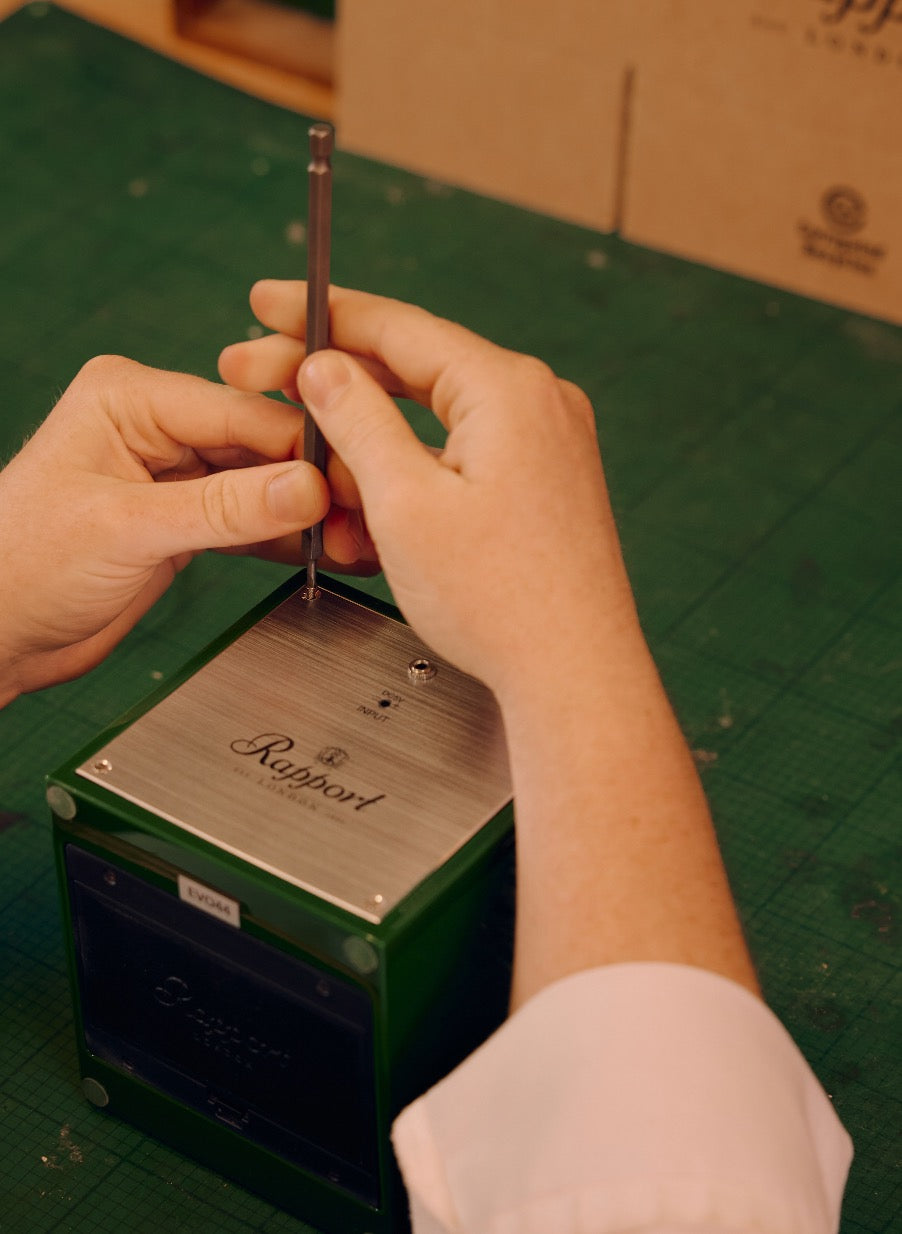 THE KNOW-HOW
Each step of the manufacturing process is carried out according to the strict specifications of the leatherworker's craft.