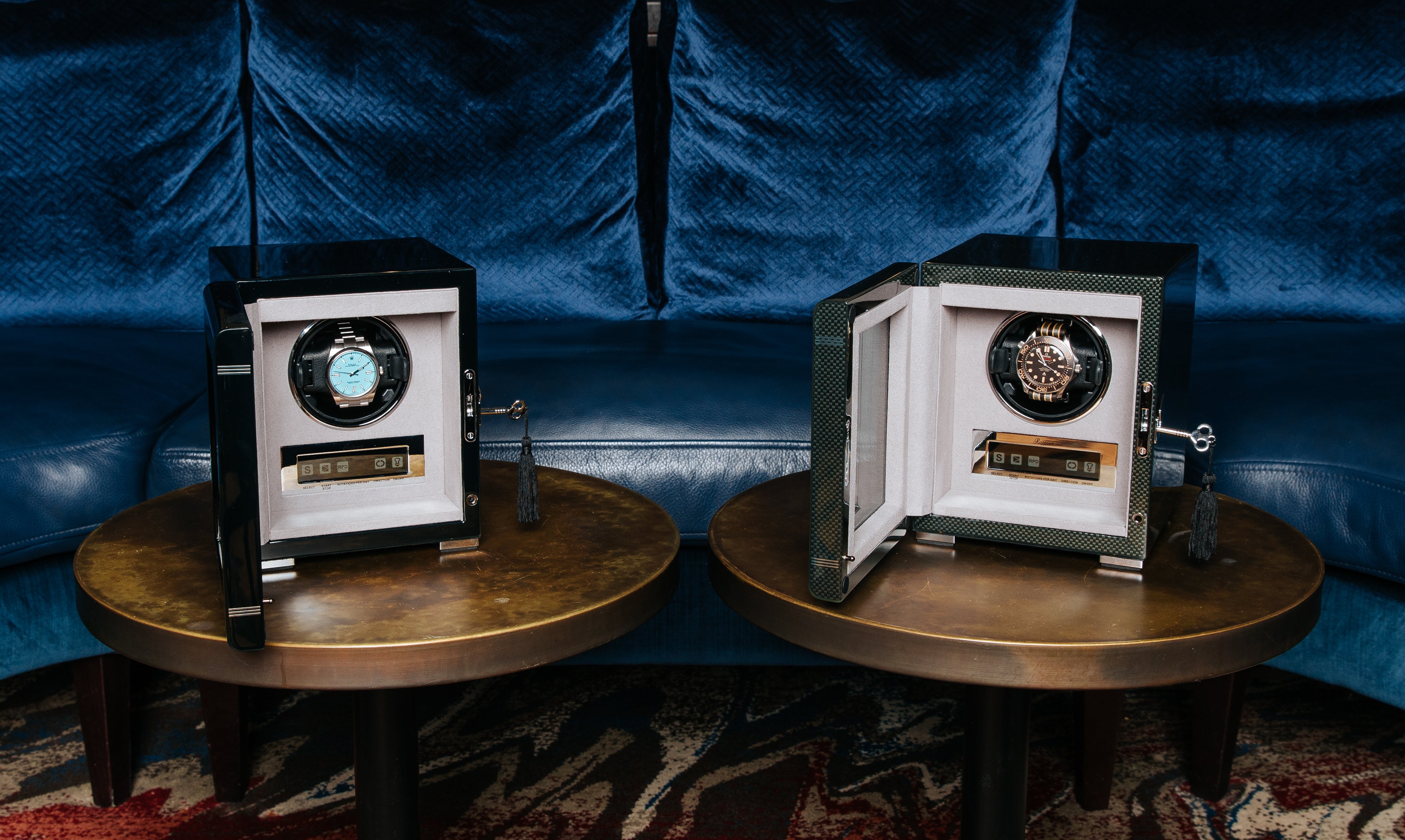 The Best Watch Winders for Collectors
There are few things in life as thrilling or satisfying as building a watch collection. Combining an enthusiasm for precise engineering, fashion and, as is the case with vintage watches, history and legacy, quality timepieces are a true pleasure to behold and own.
While there is little that is a hassle about building a fine collection, there is one flaw. We can only wear one watch at a time, meaning that as our collection grows in size, potentially reaching double-digits, each wristwatch finds itself worn less and less frequently. But of course, just because we cannot wear all our watches at all times does not mean that we care for them any less; we all want to make sure that both the watch we are wearing and the watches in our collection are all treated with the utmost care and respect.
This is particularly true when we are dealing with self-winding automatic watches. Without regular and steady motion, such watches are liable to lose their precision or, at worst, cease up entirely. At Rapport, we have a range of handcrafted and meticulously designed watch winders that help keep your watch collection in the best state, while also allowing them to be displayed and appreciated for their fine craftsmanship and aesthetic.
The Evolution MKIII, lovingly abbreviated to the Evo, is a single watch winder that is ideal for a budding collector. If you are about to purchase your second watch, or already find yourself with a few choice pieces in addition to your daily wearer, the Evo is the perfect fit. The flexibility offered by the modular shape of the winder also means that as your collection grows, further Evos can be added to house your collection. Not only is it practical, but the Evo is also notable for its high-gloss finish and bold colouring, a striking style that never goes out of fashion.
The Perpetua Duo is a watch winder that takes things a step further from the Evo. Two watches sit on the leather cushions, surrounded by the soft velvet interior. Each watch has customisable settings, allowing the gentle and precise rotation of the winder to match your needs exactly. The lid protects from dust while also offering you the pleasure of revealing your stored watches daily. Available in high-gloss lacquered black or walnut, the Perpetua Duo is finished with exquisite care.
Lastly, there is the Formula range. These watch winders cater for collections that find themselves burgeoning over into significant numbers. Available in configurations to store and wind one, two, four or six watches, Formula cases offer peerless qualities for organisation and display. Each watch sits on an adjustable cushion with a winding speed that is adjusted easily. The case exterior is finished in high-gloss lacquer, while the door has a front panel of glass. So, not only are your watches ready and wound, but they are well protected and available for all to see and appreciate.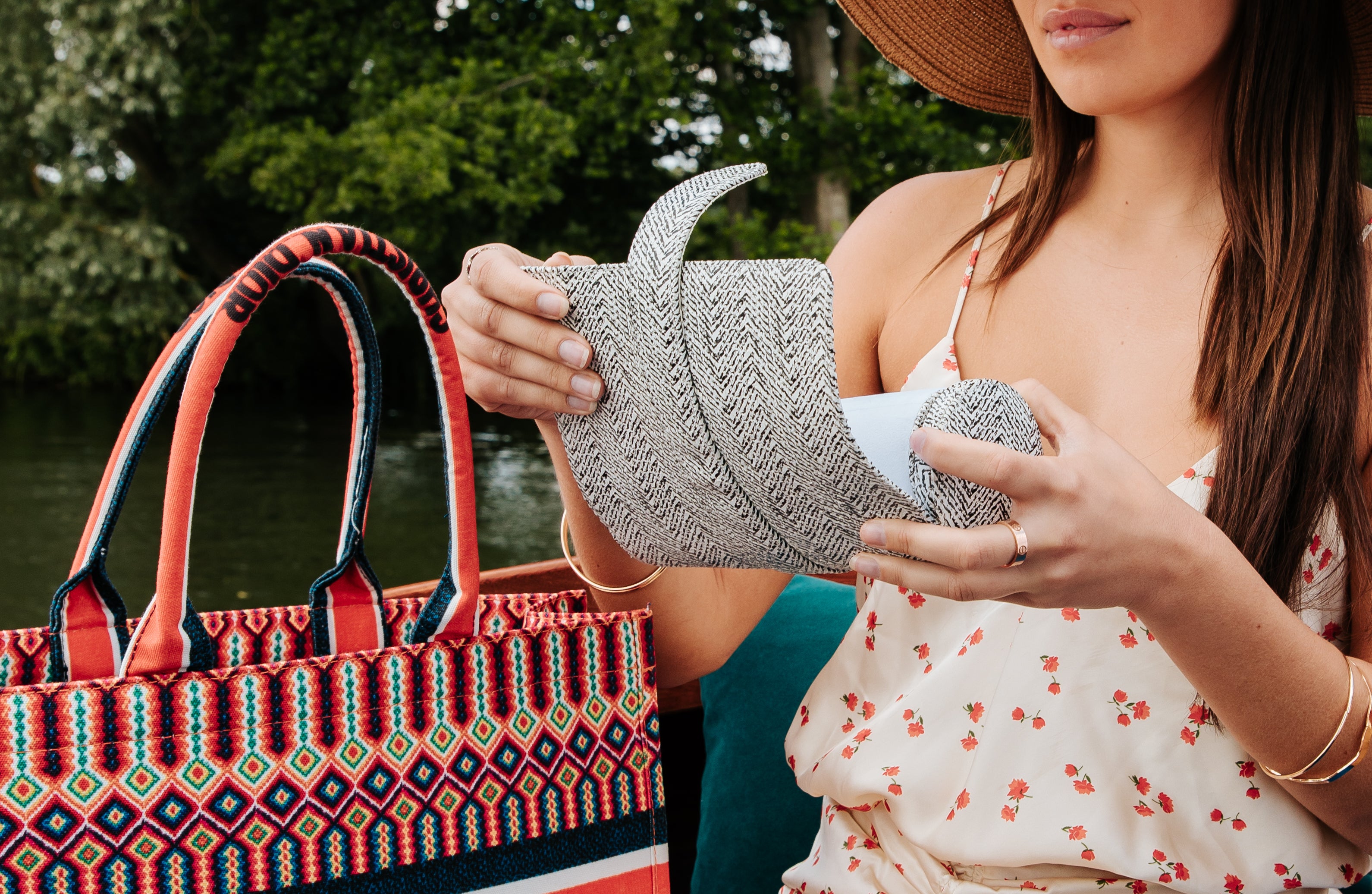 We have reinvented our popular Berkeley Single, and Three Watch Rolls with the new Marlow rolls - expertly designed in a smart snakeskin-effect, herringbone leather. The trendy patterned rolls ...
Read more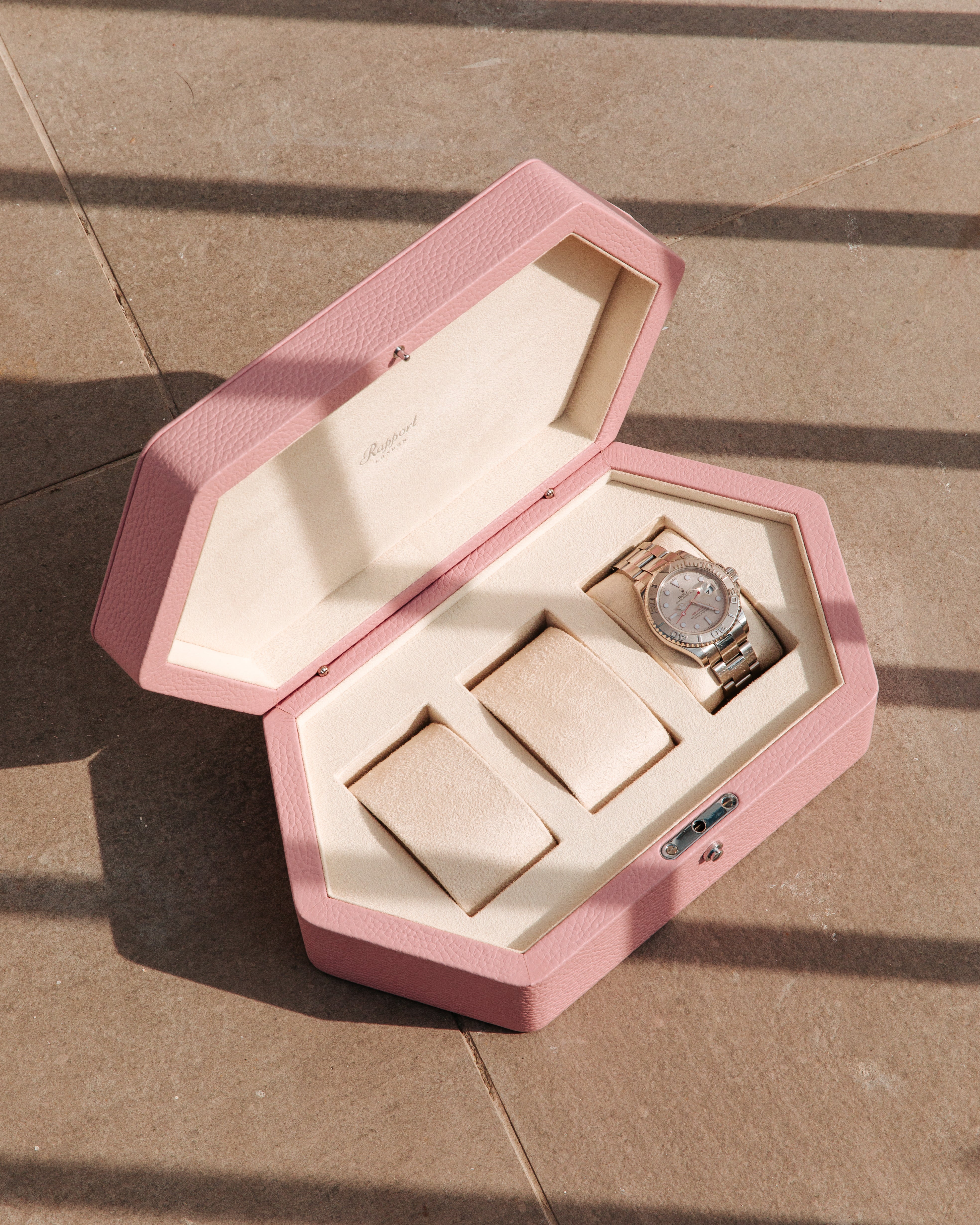 Our Favourites for the Winter Season
Winter is upon us. It is a season notable for its passionate advocates: those of us who crave pristine morning frosts, mist on the breath and layered outfits. Winter is also famous for its detr...
Read more