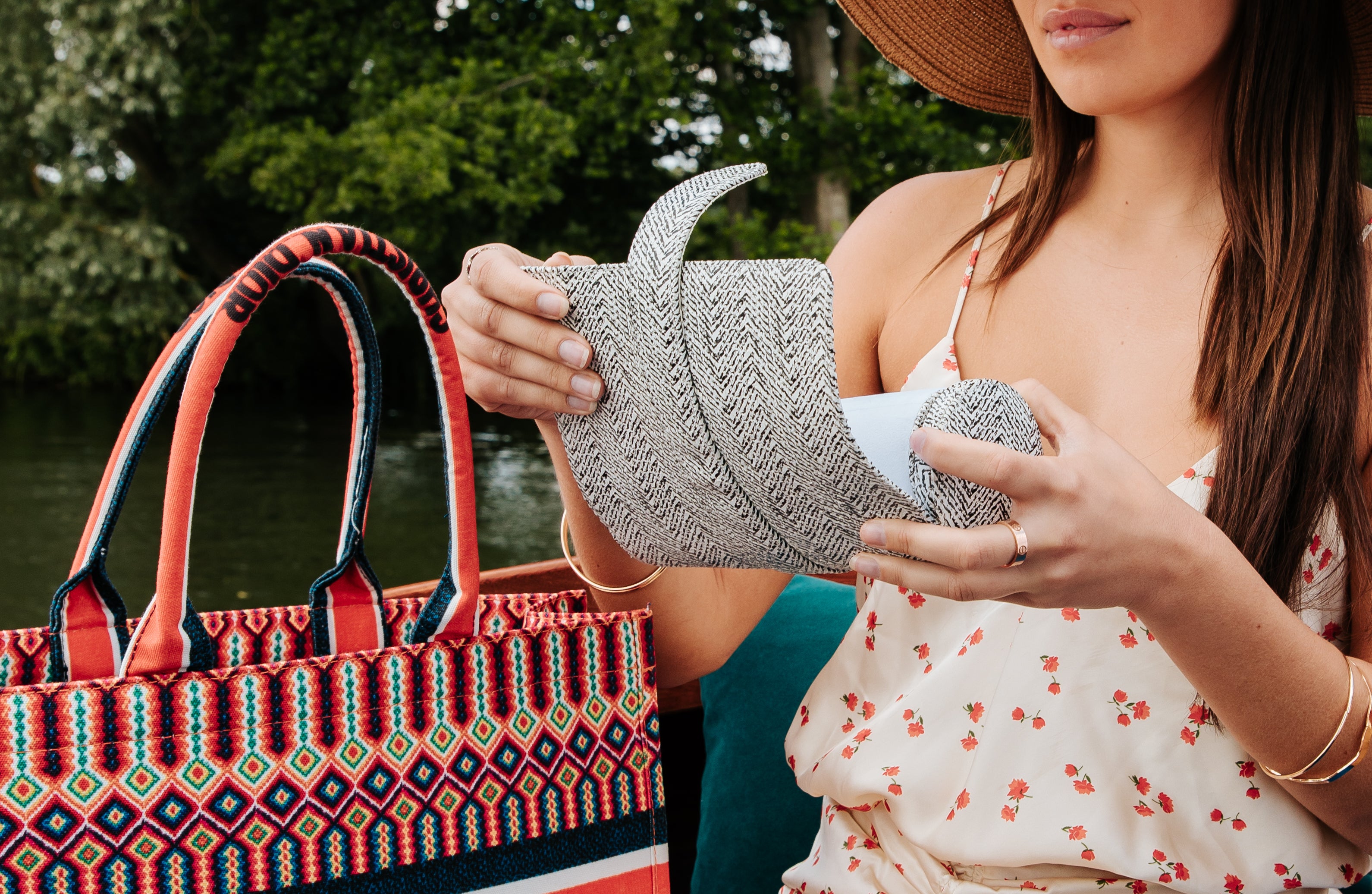 Introducing the Marlow Range
We have reinvented our popular Berkeley Single, and Three Watch Rolls with the new Marlow rolls - expertly designed in a smart snakeskin-effect, herringbone leather. The trendy patterned rolls are available in red, white, and black and matched with soft creamy suede.
Our Berkeley Watch Rolls have become the perfect travel accessory for any watch enthusiast after a stylish yet secure storage solution for their watches when on the go. It has become an essential accessory when travelling around with your timepiece with a sleek grained leather exterior and soft suede cushion interior.
With our new Marlow Watch Rolls, you have the trusted design of a Berkley watch roll but with a unique design that adds a new dimension when travelling with your timepiece. Make a statement with our new handcrafted snake-skin leather design that contrasts the more subtle soft-peddle grained leather design of the Berkeley Watch Rolls.
Designed to store your favourite timepiece when travelling securely, the suede lining ensures your watch is fully protected, with two suede flaps protecting the watch face from any damage when out and about. The smaller size of the Single Watch Roll makes it the perfect fit for handbags or carry-on baggage, while its new sleek design makes it instantly recognisable.
The Marlow Three Watch Roll is the perfect alternative if you need to carry more than one watch. With enough space to easily hold up to three watches in a silky smooth suede interior to ensure all three watches are fully protected from any scratches or scuffs.
Whether you are looking for a different style for your watch roll collection or searching for a trendy travel accessory for your watches, our new Marlow Watch Roll range will certainly fit that bill.
A Conversation with Xinhua News Agency
Your browser does not support our video.   Rapport London Director Oliver Rapport recently spoke with Xinhua News Agency about the importance of the Chinese luxury goods sector and the ste...
Read more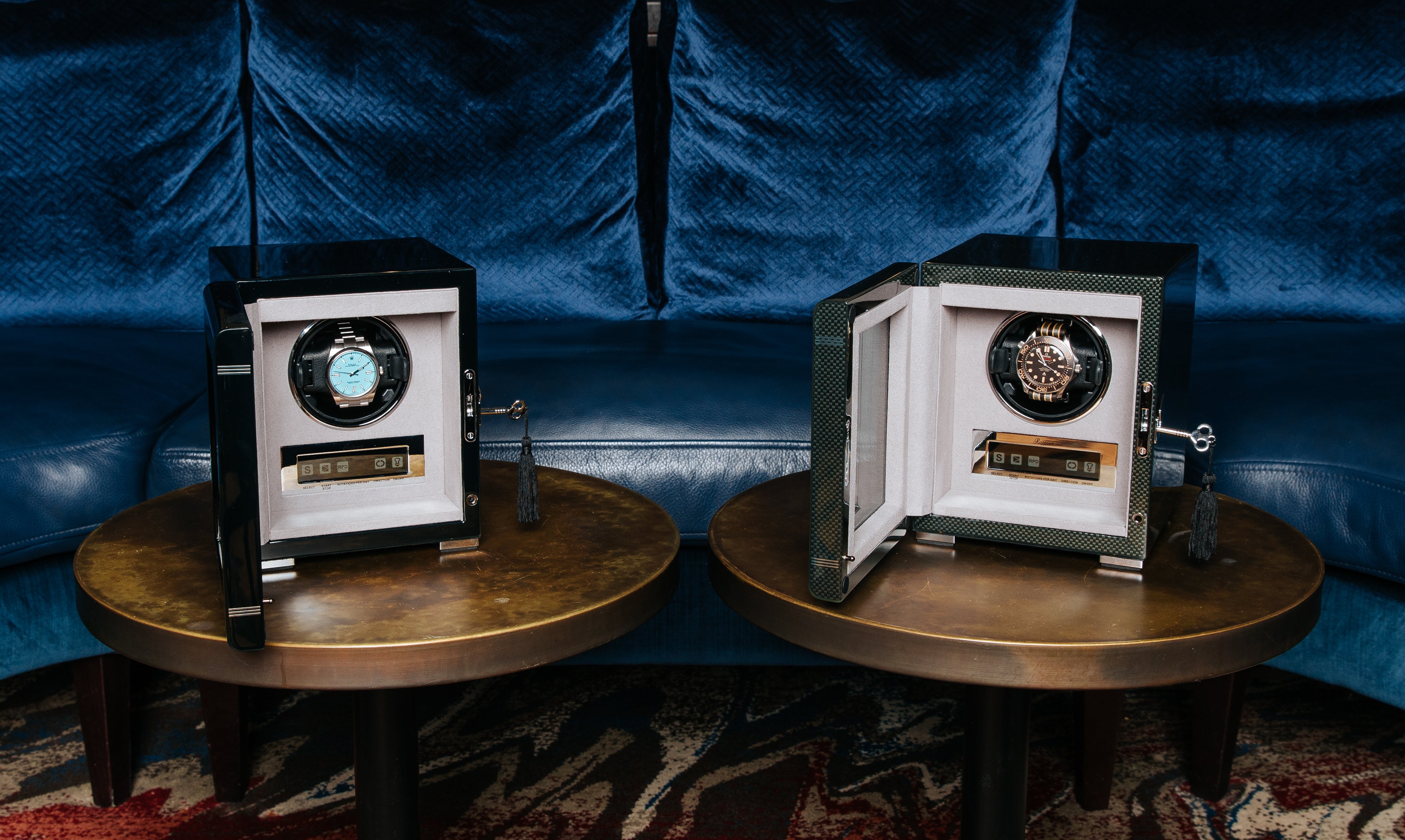 The Best Watch Winders for Collectors
There are few things in life as thrilling or satisfying as building a watch collection. Combining an enthusiasm for precise engineering, fashion and, as is the case with vintage watches, histor...
Read more