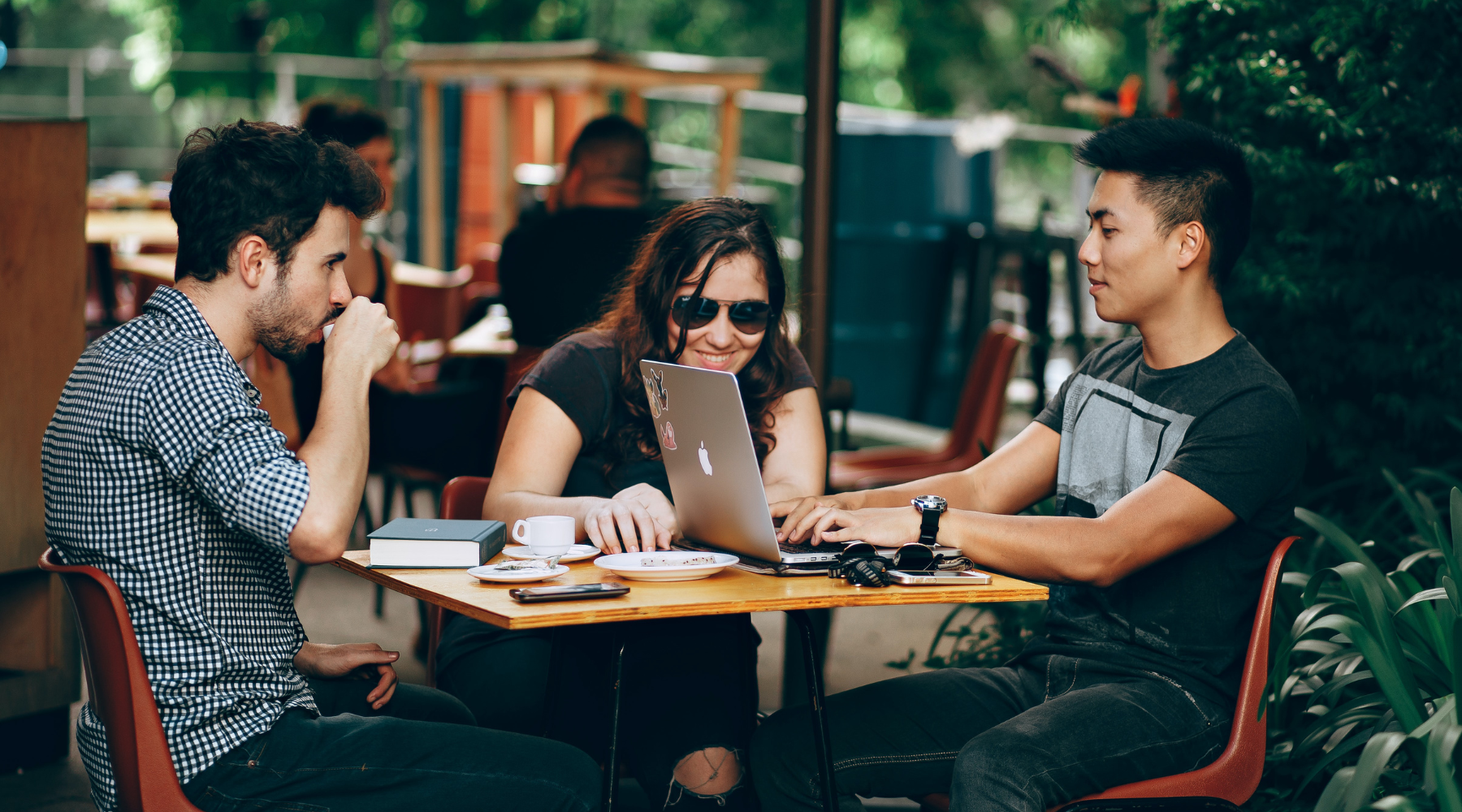 As summer has now come to an end, we hope you've had enough rest and recuperation in order to thrive! We are aware that the beginning of university may be a stressful time for students because it is their first experience with independence. Either you're incredibly organised and follow a strict timetable with a list of everything you need, or you shop at the last minute and have no sense of time. We can recommend the greatest timepieces for you so that you may attend lectures in style and on time. We have something for the pros and the newcomers!
Now we know that the typical choice of timepieces amongst students would be a smart watch. They're easy to use, look great and can be connected to your smartphone. However, we'll be suggesting watches that don't require charging and can give you a different type of experience!
Our first watch suggestion is the Seiko Presage Automatic Zen Garden Blue. This watch is extremely affordable and has many great features available. The Seiko Presage is run by an in-house automatic movement which means you have to move the timepiece to make it stay 'awake'. A wrist watch like this is very impressive and the watch gets the power to measure time from kinetic energy. A fantastic watch like this should be stored away safely!
(Image Credit Seiko)
The EVO Single Watch Winder is the perfect way to store and showcase your unique timepiece. This watch winder is available in 8 different colours and is one of our best sellers! The soft leather cushion securely holds your watch with adjustable side clips. The cube offers multiple levels of control and a three direction setting.
(Image Credit Aristo)
Aristo Bauhaus Dessau Weimar Automatic 4H352 in Sapphire is a mechanical and automatic watch company from Germany that makes watches with military and classic styling that are suitable for university students to wear. It has a beautiful mocha leather strap that matches the colour of the watch face, high quality 316L stainless steel case and sapphire crystal to protect itself from scratches. With a colourway like that, it's definitely more fit for an event rather than casual use, so should be kept away properly. With its smooth suede interior watch compartments and movable watch cushions, our Hyde Park Two Watch Zipcase is a fantastic way to store accessories. It's available in four different colours.
(Image Credit Hamilton)
The final watch suggestion is the Hamilton Khaki Pilot Pioneer Mechanical watch. This timepiece goes well with our Formula Watch Stand as it's a great way to keep your watch in sight at all times and to grab & go when convenient. With its leather cushion and high gloss base, this watch stand comes in three different finishes. The Khaki Hamilton is the best watch for Uni students as it's affordable and simple, which is best to be worn everyday for casual use! This timepiece is a little bit different from the previous watches, especially on the curved barrel-shaped case, grained dial and water resistance.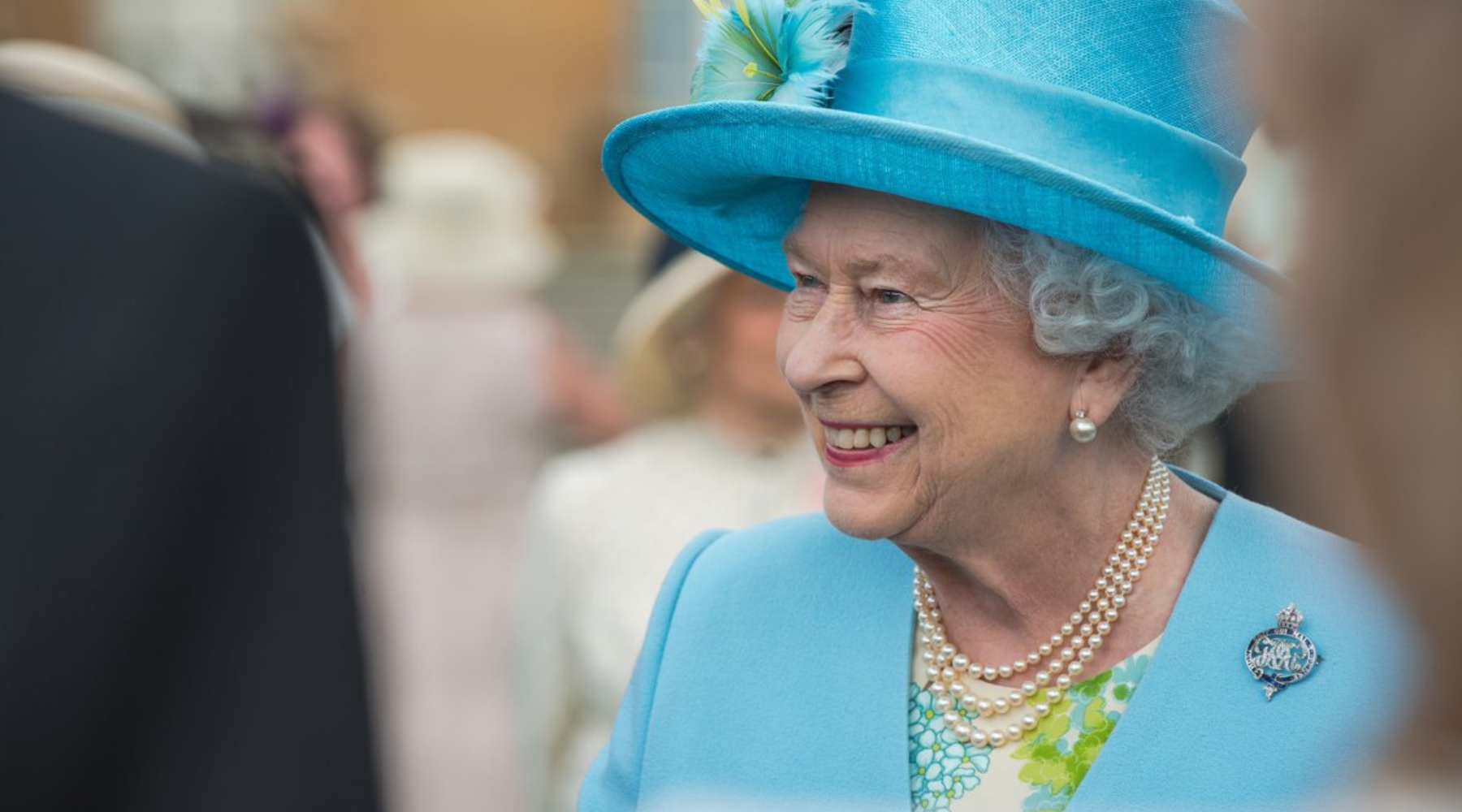 On the 8th of September 2022, we lost our beloved Queen, an undeniably great woman, mother and advocator but most of all she leaves us her legacy. For most of us she has been there throughout our l...
Read more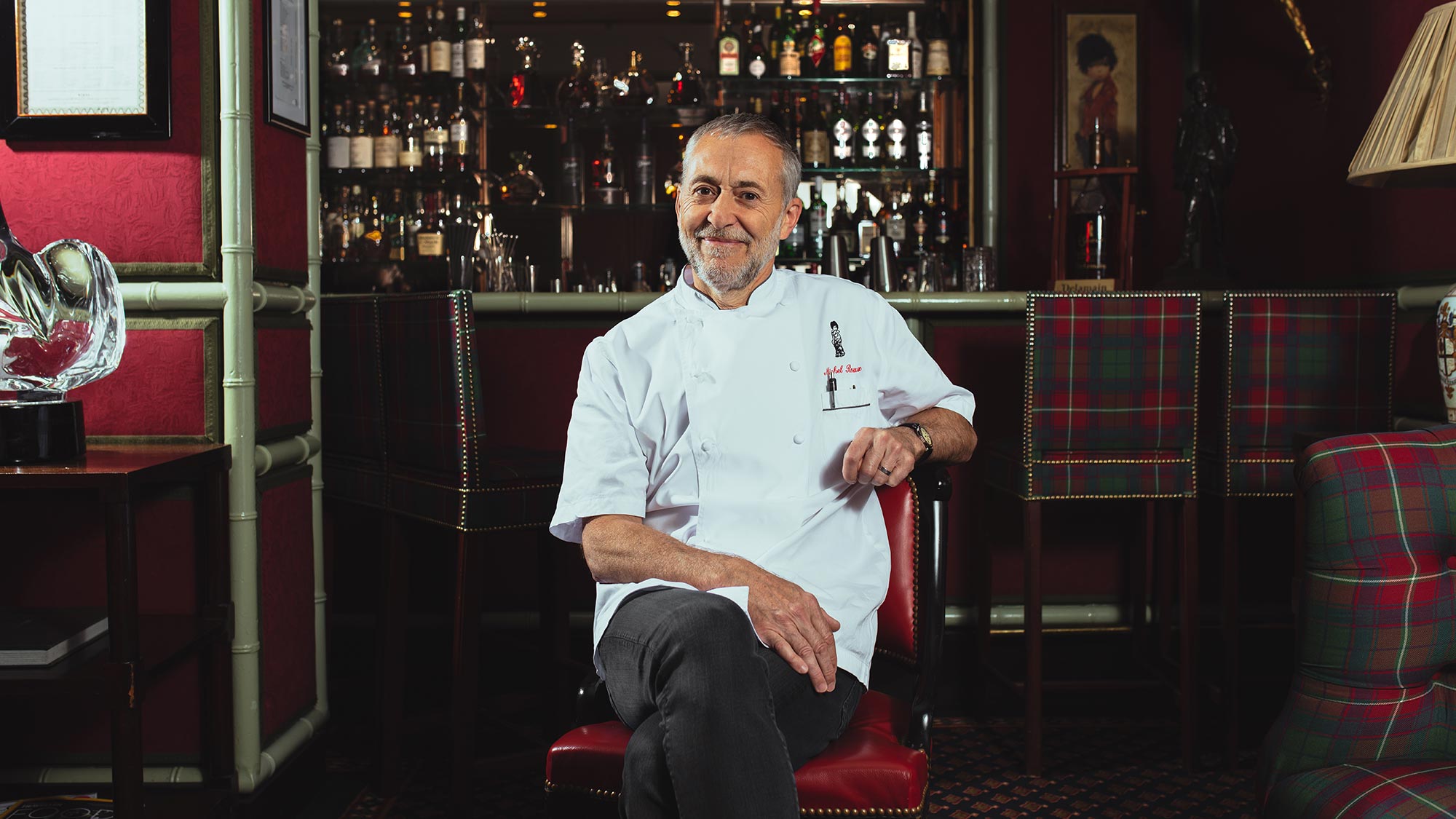 Guardians of Time - Coming Soon
Rapport London are soon to launch a series of interviews which will be known as Guardians of Time. A collection of interviews with people from all different walks of life where time is important ...
Read more