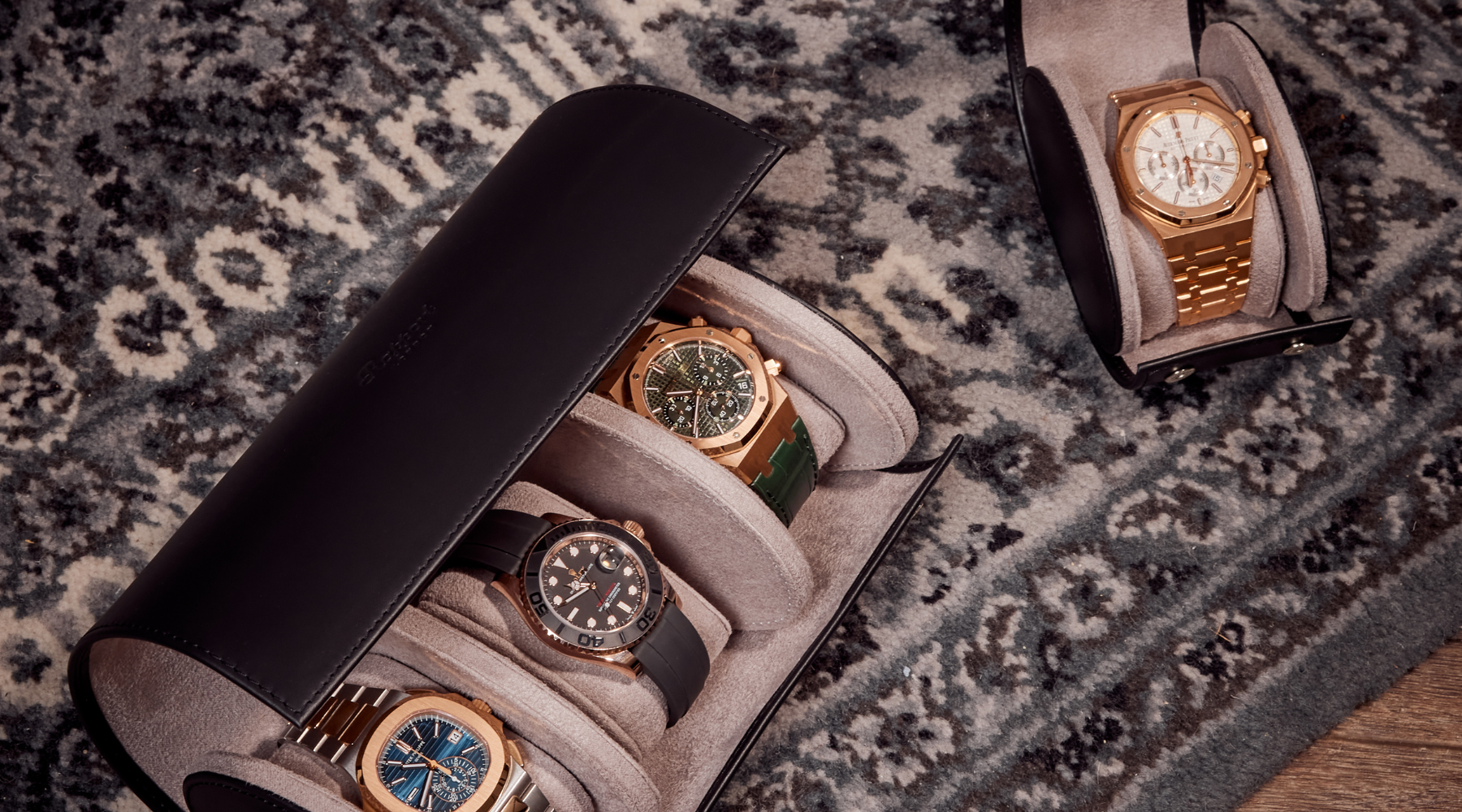 Watch Winder, Watch Box or Watch Roll: What's The Difference?
So, you discovered you're a watch lover! Big or small, we welcome all of you who are joining us. You can never be too old or too young to start your collection, as the most important part of any collection and hobby is to enjoy and have fun with it. If you have just started your watch collection or are an experienced collector already, you can always learn new things and one of the most significant aspects of having your watch collection is wondering how to best care for it. As the last thing you want is your favourite watch having a bad effect on the test of time. So how do you give the best care? Well, we know that at first, it can be a bit confusing, that's why Rapport has prepared a guide, so you can know which one works best for your collection.

Starting with an almost essential accessory for all watch collectors in a watch winder and particularly either our Quantum Duo Watch Winder or our Quantum Quad Watch Winder. Both combined the latest technology and premium leather, they represent our exclusive range of leather-wrapped watch winders. They will both ensure you will keep your two watches ticking and in pristine condition when you're not wearing them. We specially sourced quintessential metallic leather which covers the external case and paired it with a beautifully soft velveteen interior lining. It's an accessory that will keep your new or old watches ready and always ticking.
Another important way to ensure your watches are ready and given the best care is to make sure you put them away somewhere safe and secure, such as our Brompton Five Watch Box. This way you are not only ensuring their safety but also making it classy as this 5-piece watch box is a stylish place to store and protect your watches when they are not on your wrist. It is enwrapped in a sturdy crocodile-effect leather in either choice of chocolate brown or black. The luxurious box is finished off with gold fitments and a lock and key. This box will secure any watches held while also looking perfect in your dressing room or display cabinet in your home.
Now that you got your watches ready and safe at home, you now have to think about how you're going to keep them safe on the go as when travelling you want to take multiple precious timepieces with you, so you must store them correctly. Look no further than your new favourite travel accessory, our Hyde Park Three Watch Roll. It will securely hold three of your selected watches while looking effortlessly stylish. A smooth black, grey, tan, or navy leather covers the roll with a suede interior, with two watch cushions on either side with a removable compartment. This watch roll is diverse, as it can adapt into a single watch roll by removing the cushion, which gives it more space for your cufflinks and accessories.

We hope this guide helps anyone who wants guidance on how to best keep your watches safe. At Rapport London, that is what we do best.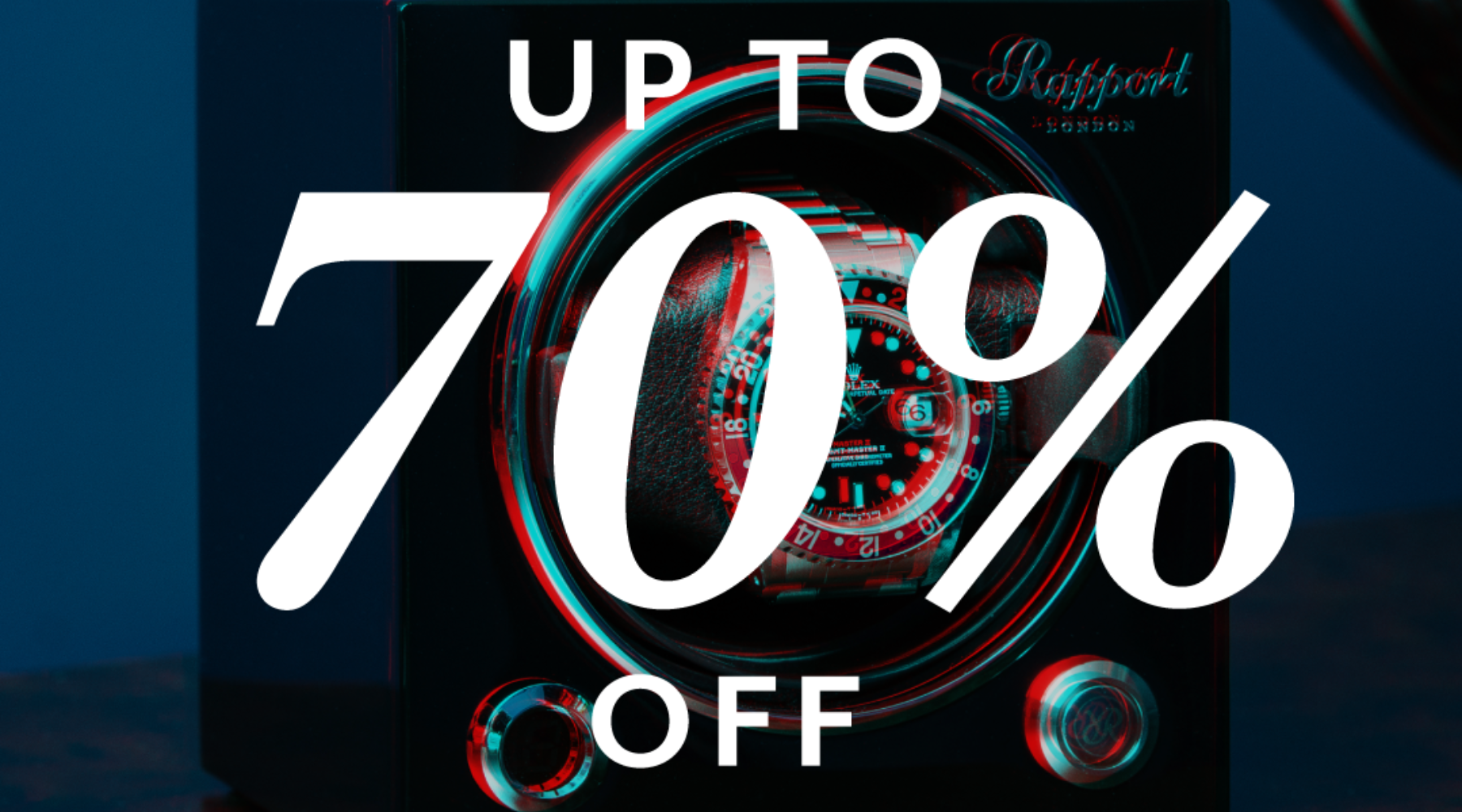 Shop Rapport's 2022 Summer Outlet
Welcome to Rapport's 2022 Summer Outlet! With up to 70% off select products, our outlet sale is the perfect opportunity to buy the product you've been keeping your eye on over the past few months, ...
Read more