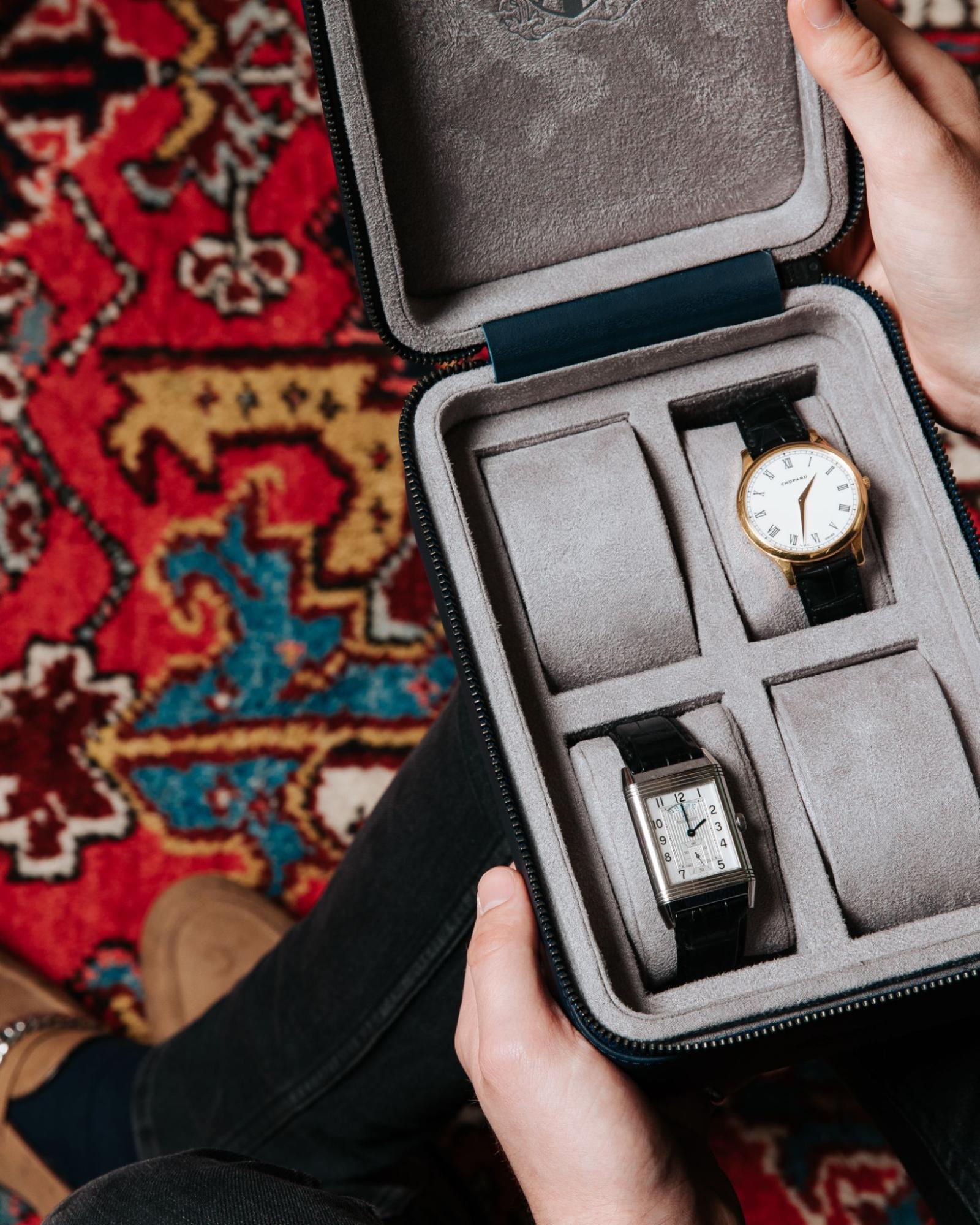 Spring has finally arrived! The warmer, longer days of Spring have been long coming. We can leave our big coats, woolly jumpers and hats all in winter as the sunshine is fast approaching. Not only does Spring bring better weather, but also a number of bank holidays. Good Friday, Easter Monday and the May Bank Holiday are nearly upon us, providing us with the chance to unwind and even a chance to have a trip away.

Most importantly the summer season is forthcoming, and what better way to spend them months than travelling, relaxing and unwinding. This year, everyone is looking forward to spending time away whether it's a romantic city break with your partner or a vacation with the family or a big business trip, with the COVID restriction now fully lifted this is all possible. Luckily, Rapport London has you covered for all your travel needs.

If you're planning to go away for a long weekend or a few weeks, you'll need something robust to protect your watch collection. We believe our Hyde Park Four Zip Case is fantastic for all of your summer vacation plans. The Hyde Park zip case is a perfect way to transport your valuable timepieces on your travels, to ensure no damage to your watches. It comes in the highest quality leather and the most beautiful colours; creamy black, grey, tan or navy, accompanied by a robust zip to close. You can also take advantage of the removable and adjustable cushions to ensure the perfect secure fit for your watches. The Hyde Park case can also serve well as a permanent storage option in the home or office, as its suave leather exterior is undeniably sophisticated.
If you want to opt for something a little smaller and travel efficient, our Berkeley Three Watch Roll is ideal. The classic 3 watch roll is designed in a high quality, finest grained leather and can hold your favourite watch selection. The watch roll has removable soft cushions which will firmly hold your watches securely in place, protecting them throughout your journey. Keeping your watches protected from potential scratches to ensure travelling with your timepieces is a stress-free experience. The interior is lined in soft suede and hand stitched around the edges and is available in Black, Tan, Grey and Blue.
When travelling on shorter business trips or weekends away, keeping your watches wrapped up and protected is a vital consideration. For this we recommend our Hyde Park Leather Watch Pouch. This accessory is handcrafted in a butter soft luxury leather and expert stitching. This Pouch is perfect for popping in your bag or carrying on its own, The Hyde Park Pouch will keep your favourite pieces protected and preserved at all times. The Pouch comes in the classic elegant colour choice of black or grey.

The only thing left to do now is to pack your bags, with zero stress about damaging your watches.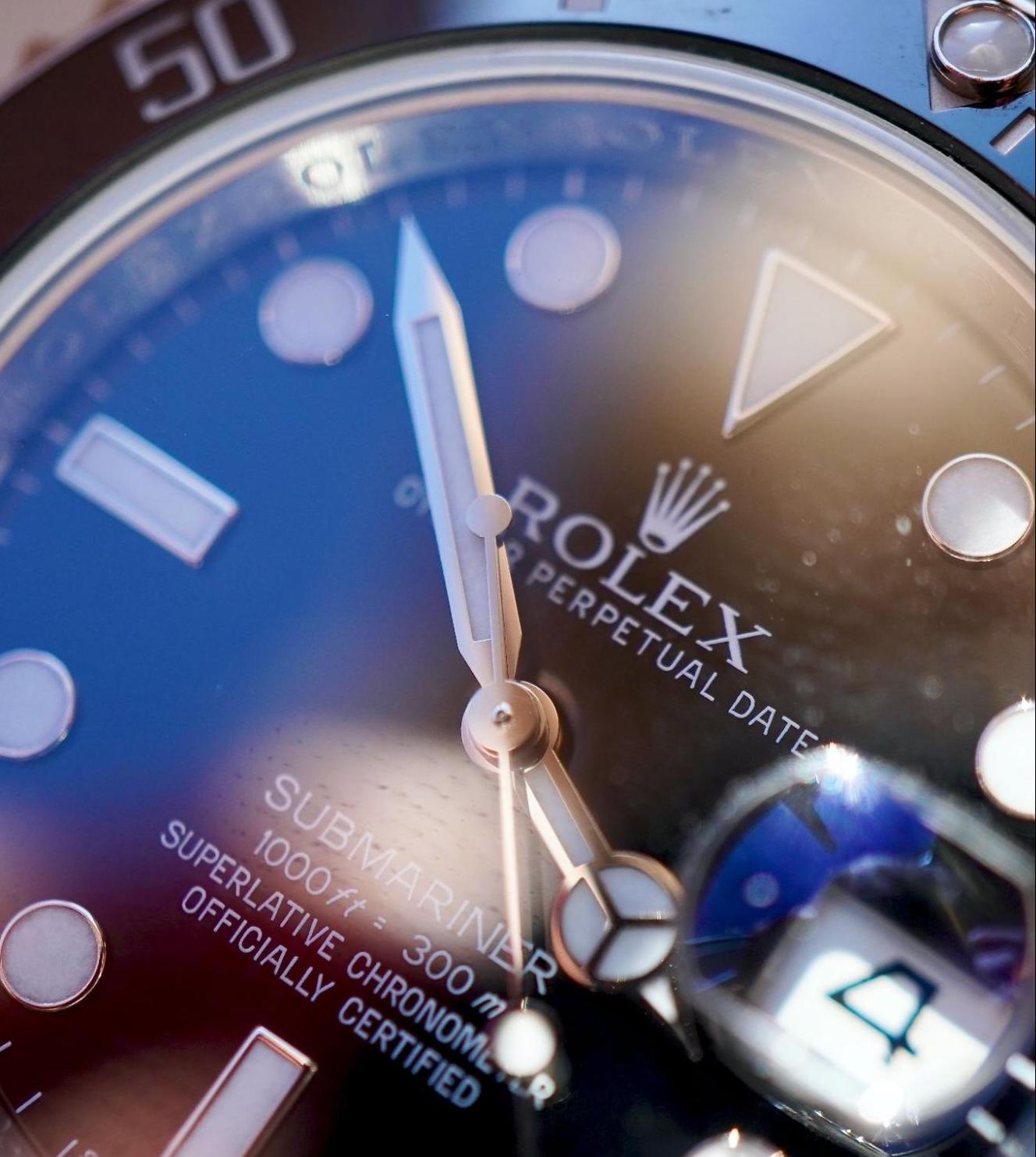 Pieces for the Bank Holiday Weekend
Easter weekend is fast approaching, which means a double bank holiday! Nothing beats a long weekend to relax, unwind and spend time with friends and family. We are hoping the sunshine makes an appe...
Read more