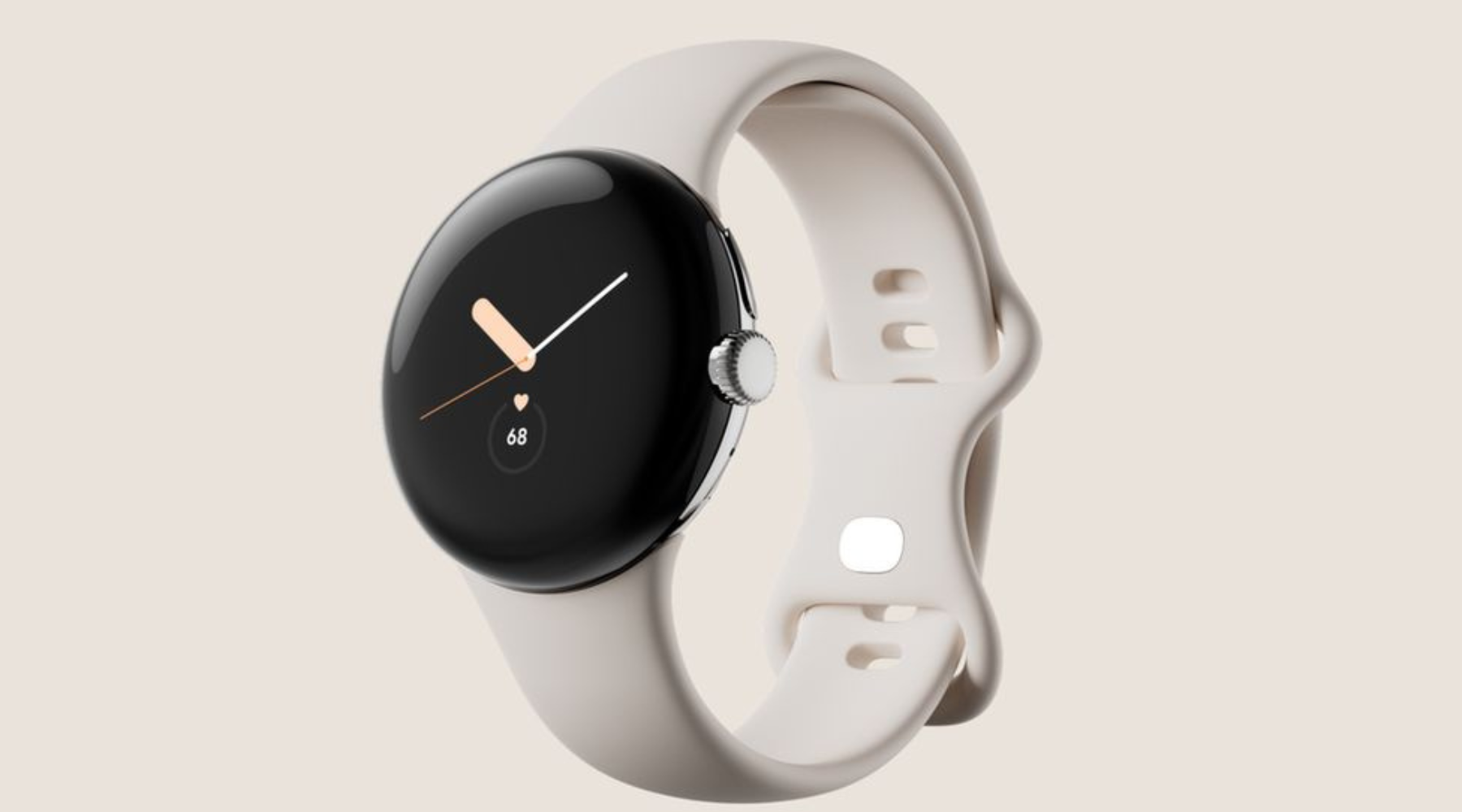 The Announcement of Google's New Pixel
How is Google so innovative? It is a common question that comes to everyone's minds - lucky for you we have an answer! Google sees innovation as a mission and creativity as a necessity, they are committed to originality and promise to always deliver unique and diverse solutions. Google's customers expect the unexpected from them; they know that Google will surprise them each time with something different, and by introducing their first smartwatch
Google Pixel Watch
last month, they were able to do that again!
What is interesting about
Google Pixel Watches
?
We all know that the key players in the market are Apple Watch, Samsung Galaxy Watch, and Fitbit Versa, positioning themselves at the front of the pack. Apple watches have dominated the market for a while, but a sleek, classic wearable competitor has entered the market and it has changed the game!
People use smartwatches to track their steps or to respond faster to their messages, there are a lot of features to enable individuals to connect more to the world and this is exactly what
Google Pixel Watches
have achieved! They aim to make the consumer feel more connected to the digital world - who knew such a small sleek, wearable item could bring such a connection
Google Pixel Watches
features are extremely impressive! Firstly, it is wearable and is in tune with your surroundings as it is the first product to integrate the Fitbit health and fitness features. If you are looking to check your heart rate all you have to do is to look at your wrist (the monitor constantly runs in the background of the smartwatch!) Secondly, you can use
Google Pixel Watches
as a remote camera shutter (you can control your phone's camera with your watch!) so you don't have to put a camera timer and be the last one posing for the camera!
What is so unique about
Google Pixel Watches
?
The minimalist interactions and classic, luxurious design.
Google states: "The circular, domed design nods to classic watches with a modern twist," as Google didn't only focus on how the smartwatch works, but also on how it looks and feels!
We all want to wear smartwatches that feel luxurious on our skin, a wearable that makes us feel comfortable anywhere, and
Google Pixel Watches
stylish and minimalistic designs did the job perfectly.
So if you had the option to choose between a regular smartwatch or a modern designed wearable that makes you feel luxurious as if you're wearing your favourite timepiece, what would you choose?
Black Friday with Rapport London
We've put together a list of some of our favourite products that we think you will love in this year's Black Friday Sale, so don't miss out! This is the perfect opportunity to grab a great deal on ...
Read more
Earlier this month, Rapport London was invited for the launch of the 11th Volume of the Hodinkee Magazine, held at the popular Little Ned bar in New York. Invited was a wide range of figures known ...
Read more