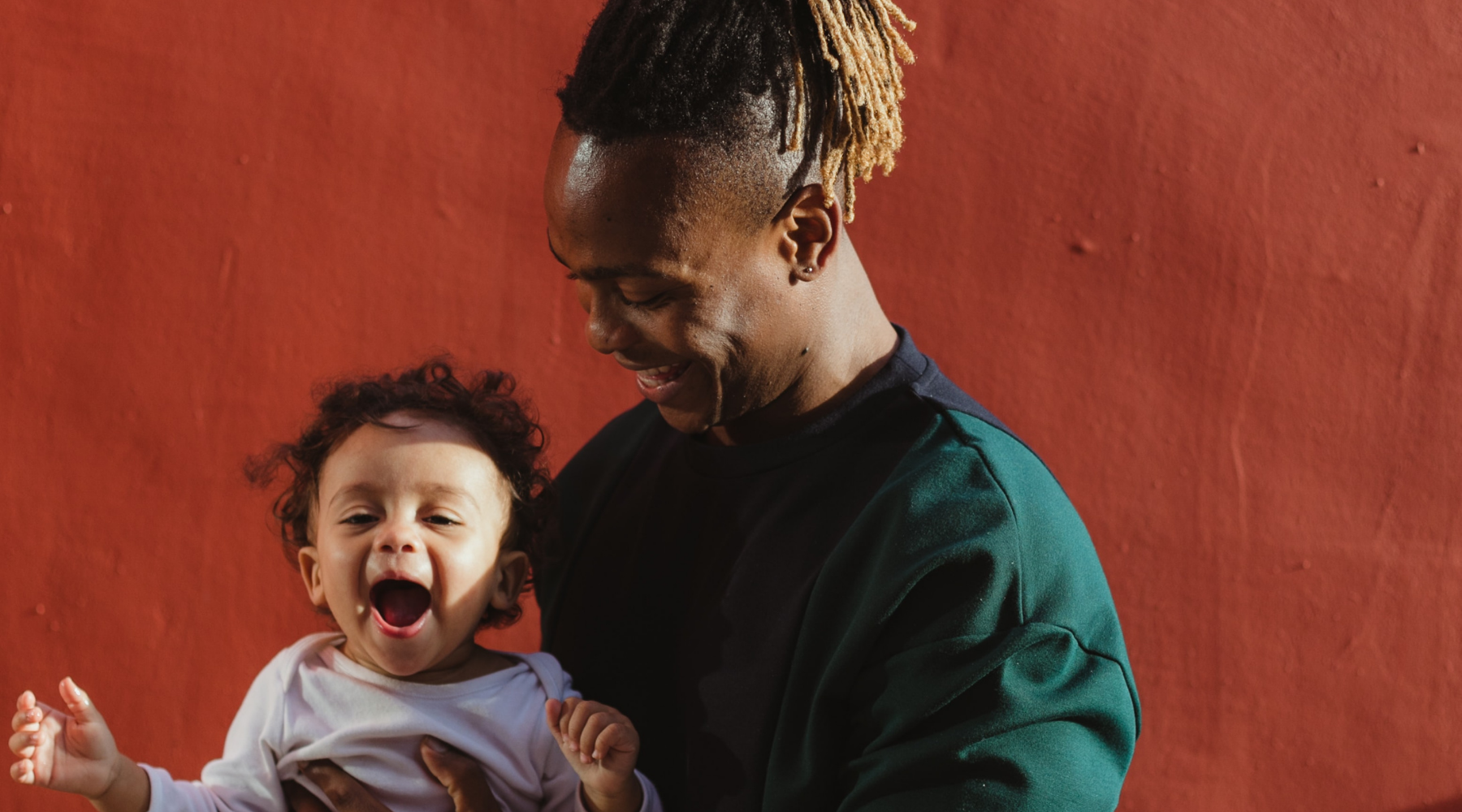 Shopping for Dad? You Can't Go Wrong With These Ideas
With Father's Day just around the corner in June, the rush to find the perfect Father's Day gift begins! Father's Day is a celebration of the appreciation that all of us have for Fathers around the world. It is a celebration of all the support and care they have given and how they have helped shape you to become the person you are today.
Whether you decide to show your appreciation this Father's Day by going out for a family meal, going travelling or cooking your Father's favourite food, we at Rapport London have prepared a list of a few gifts that will certainly make an impression!

For the dads who are always on the move, you can't go wrong with the Hyde Park Three Watch Roll. A superbly designed watch roll that is available in four stunning colour variations of black, grey, tan and navy. Made from smooth grain leather and with a chic suede interior lining, travelling with timepieces has never been so stylish! The Hyde Park Three Watch Roll features two watch cushions with a removable middle compartment for easy access and adaptability. The removable middle compartment can either double as a single watch roll, or once removed, it can easily hold any cufflinks or accessories if needed. An elegant combination of style and practicality, the Hyde Park Three Watch Roll is the perfect Father's Day gift.

If you are looking for a modern classic watch box, look no further than the Vantage Eight Watch Box. Made from the highest quality smooth leather and lined with soft suede to create a sophisticated and classy way to store your father's treasured watch collection. The Vantage Watch Box features individual watch cushions that can be adjusted to fit a wide range of sizes and styles of timepieces so all of your father's timepiece collection can be stored in this superbly designed watch box.

For fathers who are more interested in the technological specifications of their timepieces, the Quantum Duo Watch Winder is the optimum choice for them. Combining the latest technological innovation with premium material, Rapport has created the Quantum Duo Watch Winder. Made from an exclusive metallic leather case that is fitted with velveteen lining for the ultimate refined look. However, the real gem in the Quantum Duo Watch Winder lies in the technology, with the watch winder keeping two timepieces ticking and in pristine condition when your father is not wearing them. With a fully customisable display panel allowing for intricate changes to the directional and winding settings that can be adjusted for any timepiece.

Similar to the aesthetics and technological innovations of the Quantum Duo Watch Winder, the Formula Single Watch Winder is a great choice if your father prefers a more subtle and refined look to watch winders. This high-gloss watch winder is available in two distinct and subtle variations, a Black or a Carbon Fibre finish. Hand applied with lacquer and lined with soft-feel velvet for an exquisite design. Featuring a touchscreen display panel that allows for full control of directional and winding settings to allow for precise adjustments for any timepiece in your father's collection. Finally, the Formula has interior lighting and a distinctive glass door panel that gives the watch winder a unique aesthetic that will easily stand out on any mantlepiece or shelf.

Finally, for those fathers who have a classic and subtle aesthetic taste, the Berkeley Single Watch Slipcase is for them. With a distinctive design that is made from the finest soft pebble grain leather, hand stitched and lined in a soft suede material to create a luxury watch accessory. Perfect for the watch collector, the slipcase slides away from the base to reveal a cut out section so you can protect your timepiece securely and in style. A truly classic piece that will bring a certain unique touch to any Patek Phillipe, Hublot or Vacheron Constatine.

What Father's Day gift will you choose this year?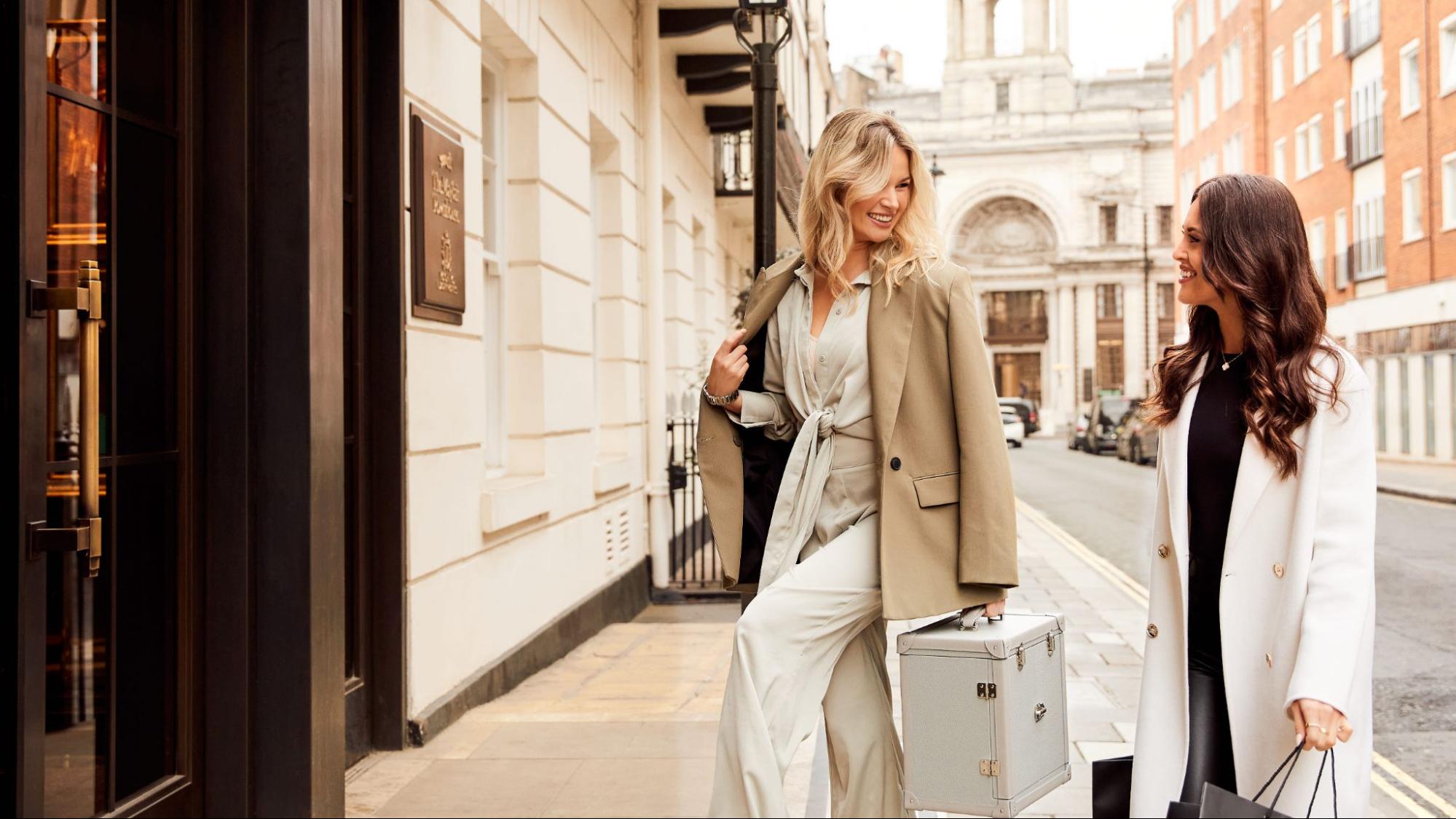 Gifts Ideas for Your Best Friend
While sparkly seasonal presents are certainly magical, so is celebrating Best Friend's Day. After all, they're always there when we need them most, right? Let's face it: sourcing a timeless gift fo...
Read more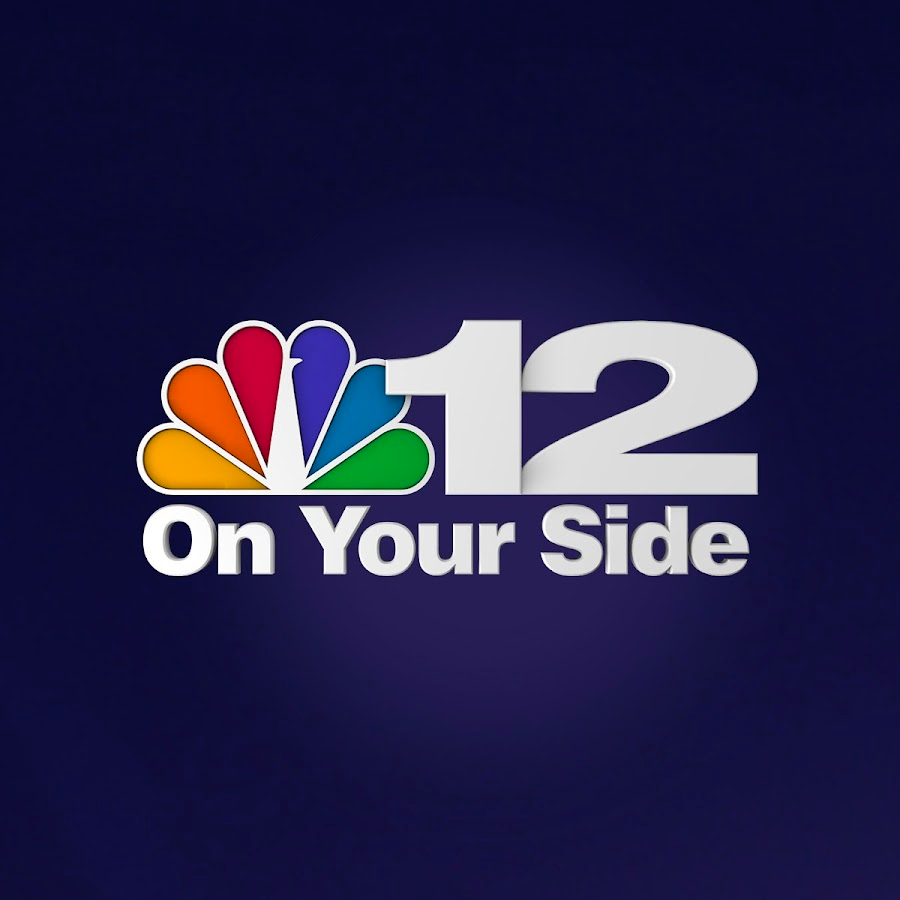 Rapport Announces US Expansion
Having recently opened a logistics and distribution center in New Jersey, we are very excited to announce that Rapport London is rapidly expanding in the United States. Our growing retailers now in...
Read more