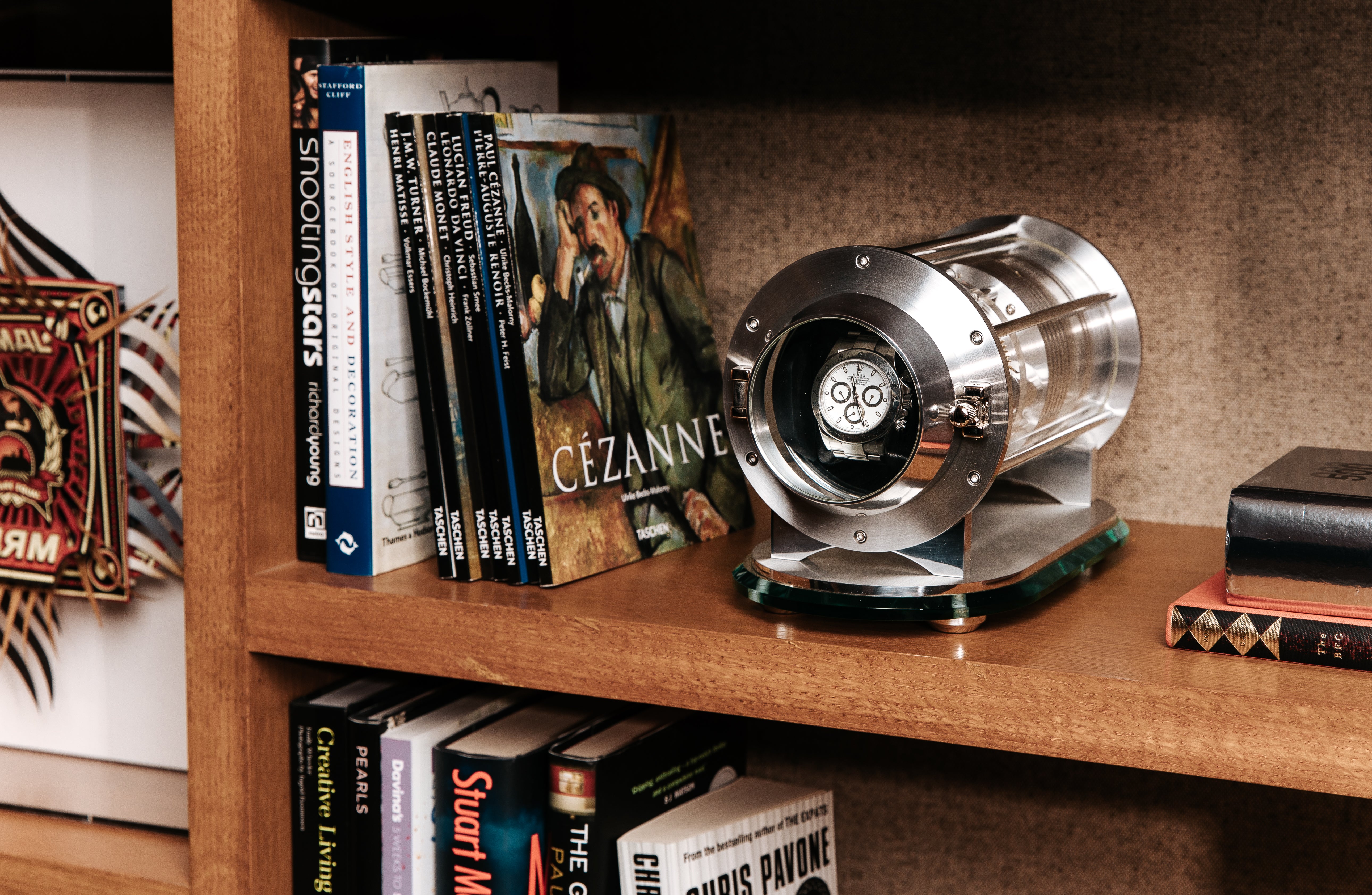 Ramadan Mubarak from Rapport London
In a month where time is of the essence, we at Rapport would like to wish you a Happy Ramadan!

In the religion of Islam, Ramadan is a sacred month. To not eat or drink from dawn till dusk is a big challenge to take on, especially when Ramadan falls during the warmer months of the year. However, this month is much more than a fasting period: it is a holy month rooted in culture, faith and history.

During Ramadan the virtue of patience is highlighted, speaking to each other and everyone else with kindness and respect are encouraged. The journey teaches an understanding of the challenges of humility and self discipline while also creating an ideal opportunity to spend quality time with family members.

In usual circumstances, families will get to spend more time together during this month, in part because of the nature of the fast, where you are able to gather together at the end of the day to share a meal. Of course, life is far from normal in the current climate and with loved ones perhaps being harder to reach, it's in times like these we'd encourage you to reach for your phone and give your friends and family a call. While it will never quite compete with quality time spent in person, the ability to speak to one another freely is something to cherish. After all, there is no greater gift to give a loved one than your own time.

Ramadan Mubarak!